You'll get 10 random Characters for free each week even if you don't own them.
Collectibles > Character > Free Characters for a week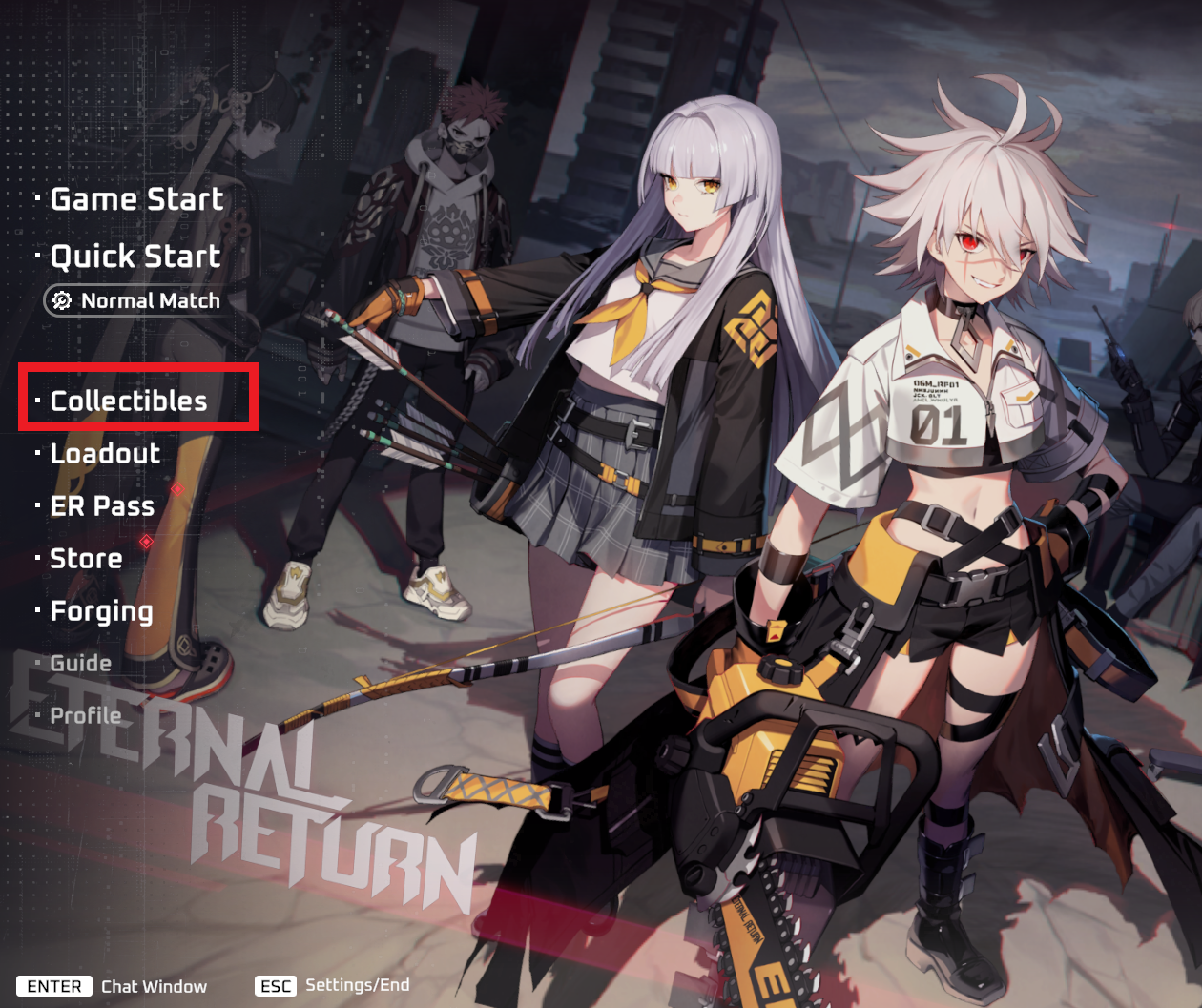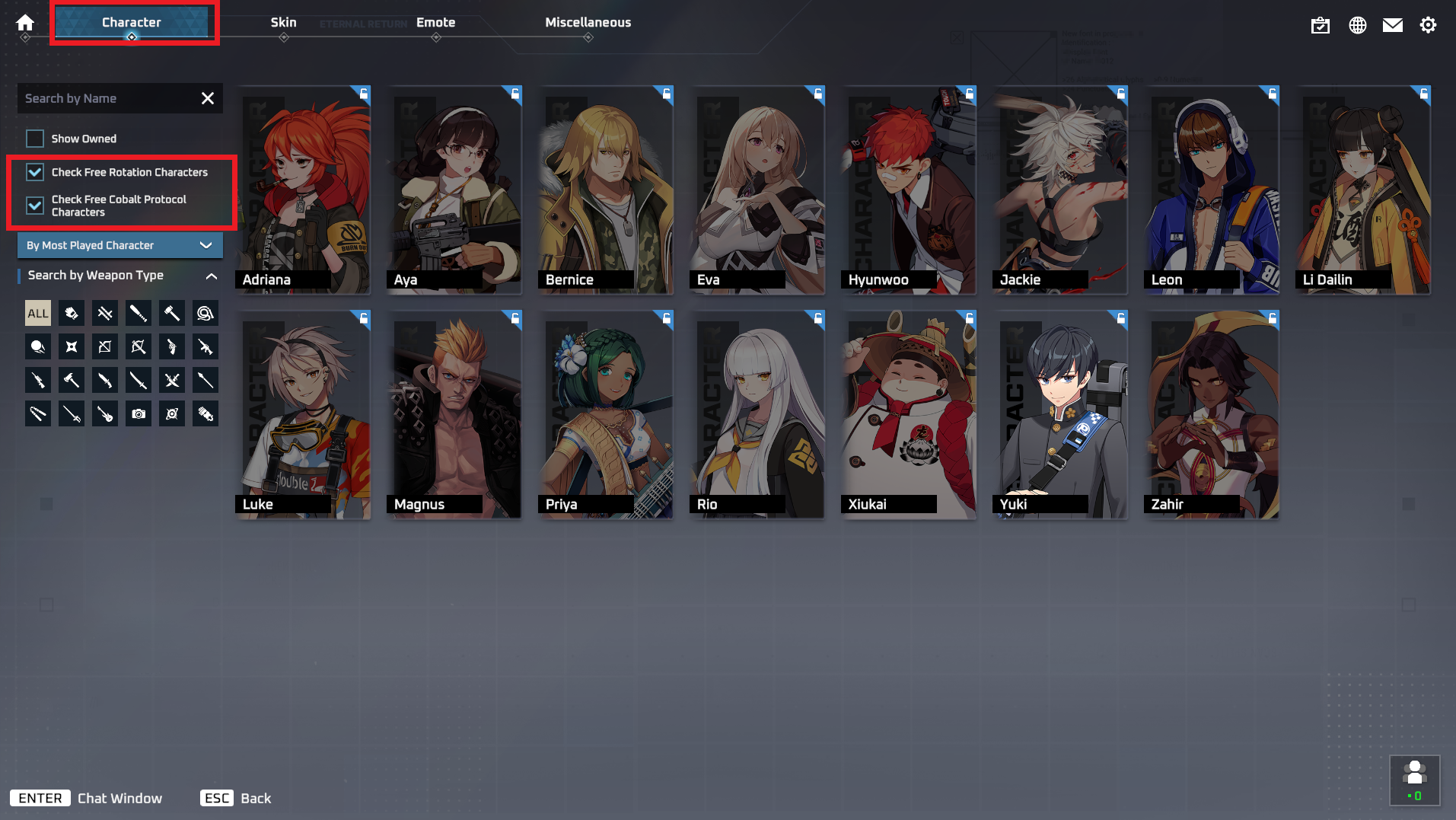 *Characters you own may be included in the weekly free characters.
*Weekly free characters cannot be used in Ranked Matches.
*Free Character Rotation changes every Thursday at 15:00 (UTC).
However, this might be subject to change depending on the end time of the bi- weekly maintenance.