You can change your nickname in-game.
When you change your nickname for the first time, you can do it for free as a gift.
After that you'll need to use a nickname change pass.
[How to purchase a nickname change pass]
[Lobby] → [Store] → [Miscellaneous] → [Account] → [Name Change].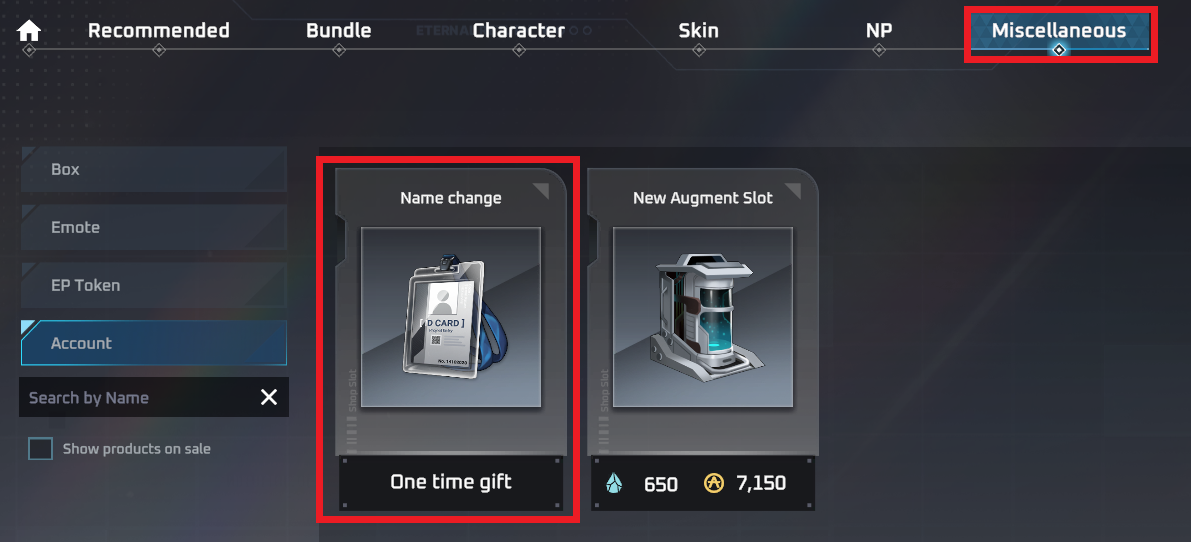 After purchasing a nickname change pass, make sure to change it in accordance with our Rules of Conduct and understand that violations of the same may result in the restriction and forceful change of your nickname.